Maintenance Services
Let us maintain your rental property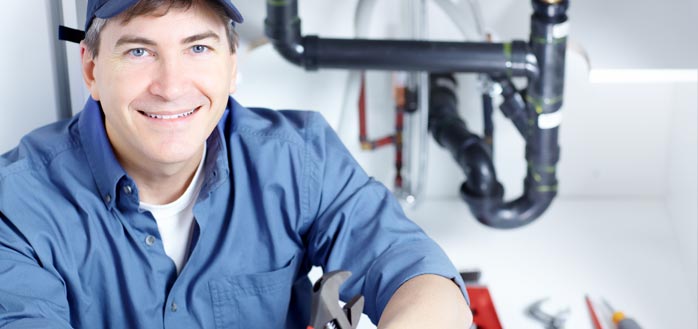 At Cornerstone Properties, we strive to keep your investment property in the best possible condition to maintain its value for the years to come. We have our own in house maintenance company, Foundation Maintenance Services, and also work with other third party vendors to do any repairs that are necessary when the time comes.
Below are preventative maintenance services we can offer you:
Hot Water Heater Maintenance+

Price $100
This Service Includes:

Inspect/Test Pressure Valve
Flush out tank
Wash out sediments
Test thermostat and controls
Change anode
Adjust temperature
Insulate pipes if deemed necessary

Garage Door Maintenance+

Price $125
This Service Includes:

Garage door tune up
Safety check - door panels, springs, sensors, tracks, safety release, hardware, etc.
Tighten all bolts/screws
Align electronic eyes if applicable for garage door opener

Not Included:

Repair parts - extra charge for all materials needed for repair
Labor for repair - extra charge

Electrical Inspection (Licensed Electrician)+

Price $150
This Service Includes:

Inspect electrical distribution equipment
Inspect electrical connections for degradation and tightness
Inspect outlets, line cords, light bulbs, circuit breakers/fuses, appliances, extension cords
Electrical supply to appliances
Every room inspected as well as exterior

Termite & Pest Inspection (Licensed Inspector)+

Price $125
This Service Includes:

Review roofs, gutters, attics for cracks or other openings
Review interior of home: refuse storage area, drains, pipes, and sinks
Provides an estimate of property treatments for protection
Professional Termite Inspection Report with drawing(s)

Plumbing Inspection (Licensed Plumber)+

Price $125
This Service Includes:

Test water pressure
Check for faucet leaks and drips
Inspect garbage disposal
Leak test on all toilets
Check washer hoses

Comprehensive Photo Survey+

Price $65
This Service Includes:

Survey of property interior and exterior
Minimum of 20 photos
Photos of every room
List of repairs needed
List of recommended improvements if any
Click below for a PDF of our Maintenance Service Options Maintenance Service Options.
If you would like to take advantage of any of these offers, please fill out the form and email your property manager or info@cornerstonehawaii.com